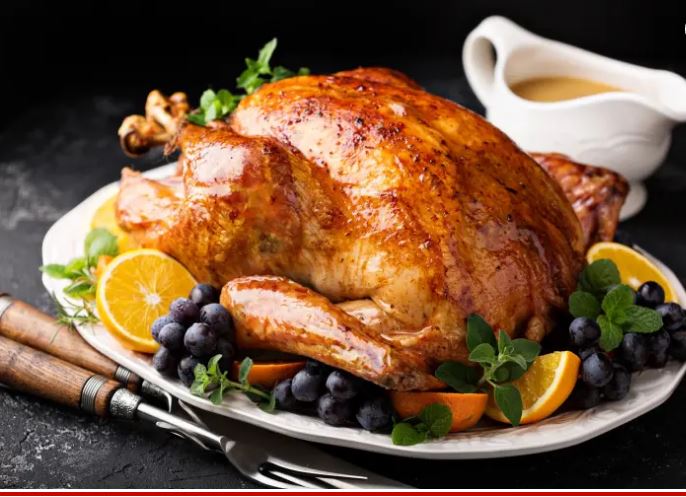 CHRISTMAS TURKEY FEASTS
Full Meal Deals SOLD OUT!
12 x Meals for 2 Left!
This year we are again offering our most popular Turkey Festive Feast for 2 and also the "Full Meal Deal" for 6.  All are cooked and ready to reheat with instructions also.

Both packages represent excellent value for money and also will give you so much time on Christmas Day, which normally you would have spent cooking!
ORDER PICKUP at 55 Alberta Avenue, SPRUCE GROVE, Alberta on Saturday, December 24th 2022. 9.00am - Noon.
Sold out

This is a special order item, only for Roy MacDonald!  4 Turkey Full Meal Deals, Served Hot and delivered to 31 Wheatstone Crescent, St Albert..  D...

View full details