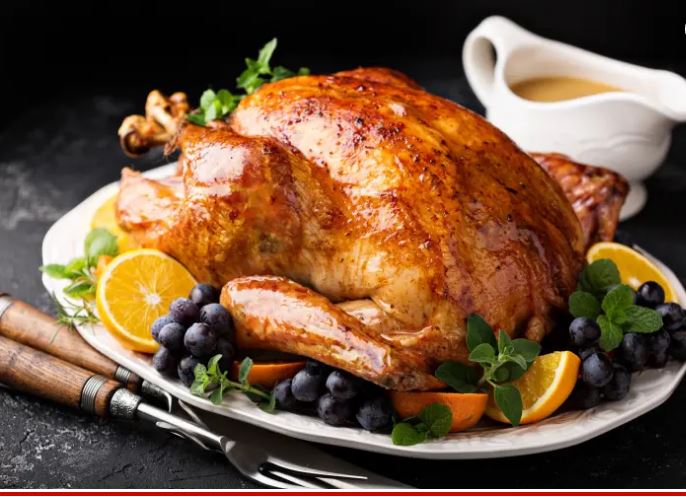 ROY MACDONALD CHRISTMAS MEAL DELIVERY DEPOSIT
This is a special order item, only for Roy MacDonald!  4 Turkey Full Meal Deals, Served Hot and delivered to 31 Wheatstone Crescent, St Albert..  Delivery Date is December 29th 2023 at 4pm.  A Profile will be prepared for this event as it is a Catered Event.  Thank you!
Deposit Amount - $500.00, Balance Remaining of $1,235.00, $735.00 payable on December 1st 2023.